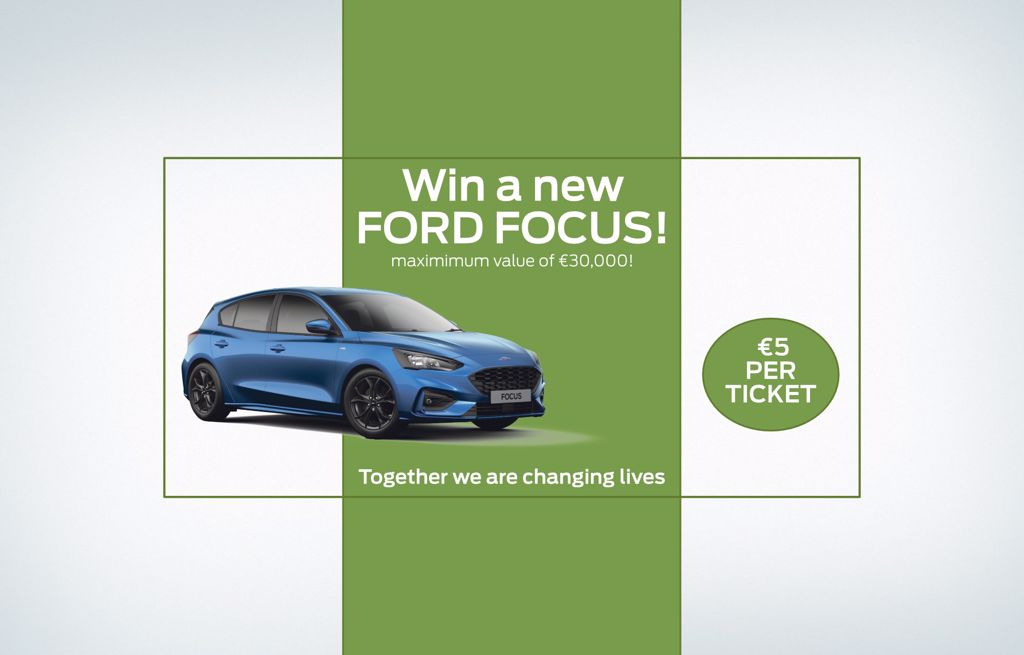 Bandon Motors is proudly sponsoring a brand new Ford Focus as a price for the Irish Guide Dogs for the Blind raffle!
For only €5 you can support our work changing lives and be in with a chance to of winning a brand new Ford Focus!*
The goal is simple:
Irish Guide Dogs support people who are vision impaired and families of children with autism by providing life-changing services. The highly-trained dogs empower people to move safely and confidently around their communities.
For more information and T&C's, please click here.
Call Us on 023 8844 422 Contact Us
*maximum value of €30,000!
News