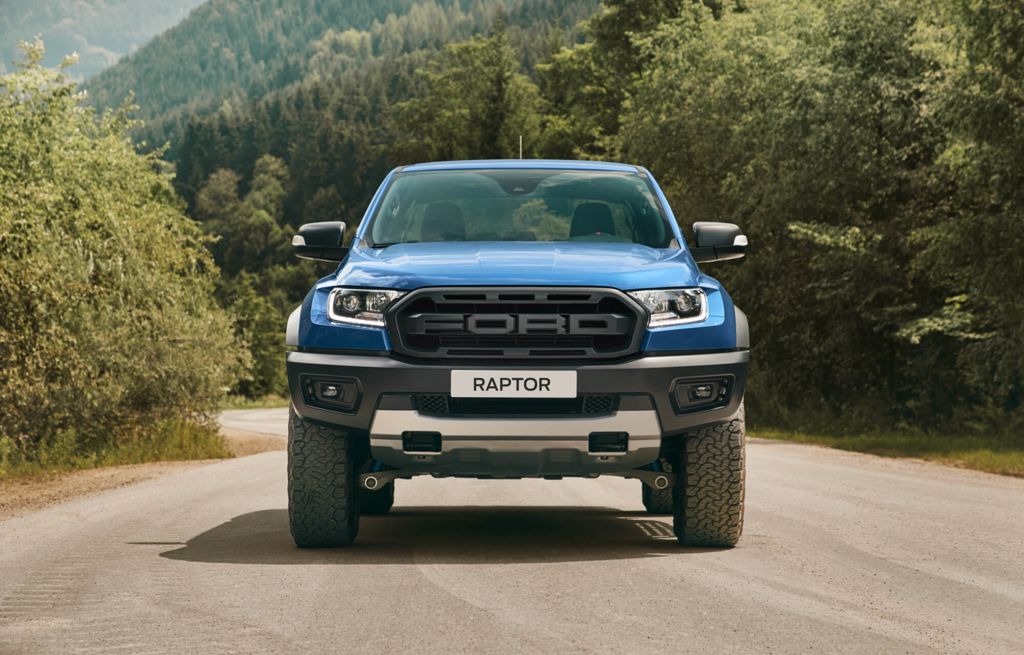 We are very excited to announce that we have just taken delivery of our first Ford Ranger Raptor!
This is the first batch of Raptors to land in Ireland, Take a look at this BEAST!
Phone us on 023 88 444 22 to speak to a salesman today!
To read more about the Raptor, click here.
News