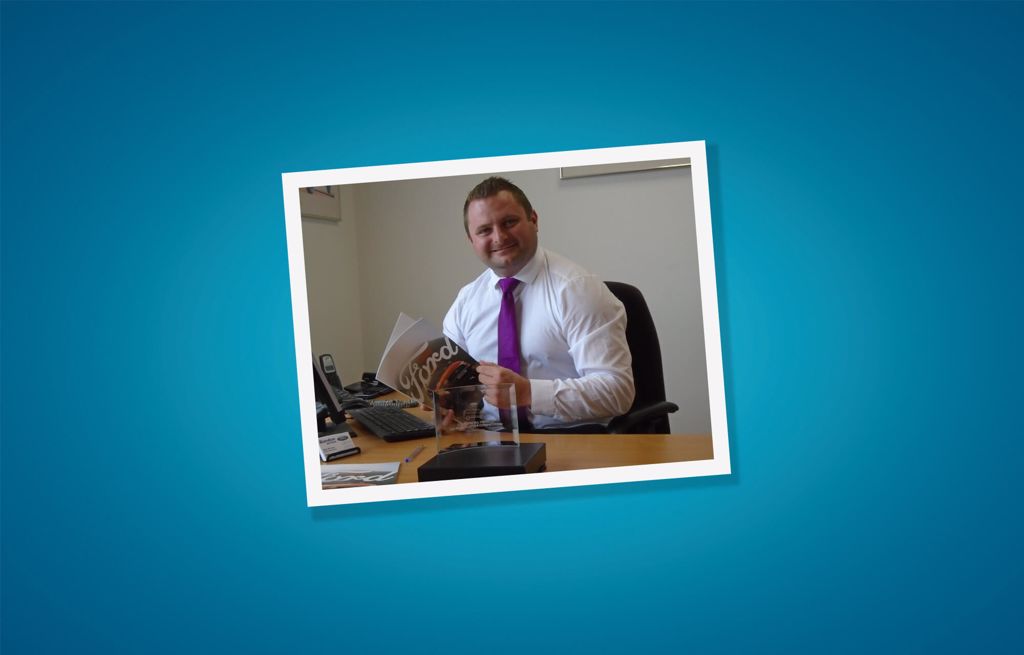 Ford Presentation to Alan O'Leary
We would like to congratulate Alan O'Leary for winning the prestigious 'Commercial Vehicles Sales Competition' Top Performer award, as Salesman of the year for excelling in his field of Commercial Vehicles.
Alan, alongside other members of our Sales Team are on hand with providing you with excellent service whether you're in the market for buying a brand new Ford or one of our premium used cars or commercial vehicles.
Contact us today!
Email or Call Me BackBook a Test DriveBook a ServiceBook an AppointmentValue My Vehicle
News